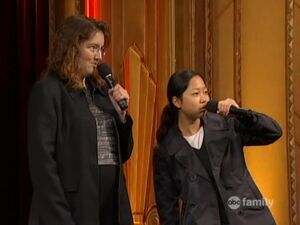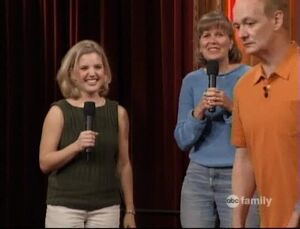 Also see "Sound Effects"
Sound Effects (with Audience Members) is a game in which two performers act onstage while a pair of audience members are chosen to provide the sound effects, one for each performer. The performers must adapt to the sound effects given by the pair of audience members.
Appearances
US
AU
GS
IAG
Ad blocker interference detected!
Wikia is a free-to-use site that makes money from advertising. We have a modified experience for viewers using ad blockers

Wikia is not accessible if you've made further modifications. Remove the custom ad blocker rule(s) and the page will load as expected.