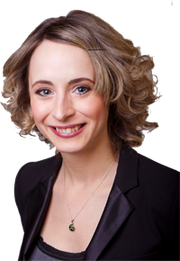 Heather Anne Campbell is a former Emmy-nominated writer for the 2011 season of the long-running sketch show series Saturday Night Live and since 2010, has been a member of Drew Carey's Improv group. She has made various guest appearances on Improv-A-Ganza and on the 2013 version of Whose Line is it Anyway? since season 9 on the CW run.
She did not appear in any aired episodes of the 12th season, but two episodes produced during season 12 which included Heather will air during the 13th season.
Ad blocker interference detected!
Wikia is a free-to-use site that makes money from advertising. We have a modified experience for viewers using ad blockers

Wikia is not accessible if you've made further modifications. Remove the custom ad blocker rule(s) and the page will load as expected.